Hi friends - today I am here to show you a fun technique using acetate! I am a sucker for cute packaging so when I was pondering about what to do my tutorial on for this month I knew I wanted to share this one with you. I decided to do a couple of colorful St. Patrick's Day Favors to show off this technique. It just wouldn't be the same if you couldn't see the Skittles and Gold Coins that these boxes hold, so when you really want to show off what is inside your packaging or if your treats fit a holiday or a theme like my treats do, acetate is the way to go! It may seem basic and easy, but it is so fun to use something other than cardstock and pattern paper when using our digital cutting machines.
I use this brand of acetate (also know as transparency film) for my projects. It cuts beautifully in my Silhouette machine.
Apollo Transparency Film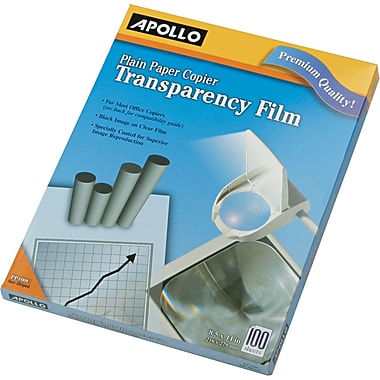 Here are the steps to my project -
1- Open up Silhouette program.
2- Find the 2 box cut files and place them in the workspace.
When deciding what boxes to use from Lori's library - I chose to use 2 of my favorite boxes to use with acetate. I love these boxes because they require no gluing - which can be tricky with acetate because a lot of the adhesives show through so these boxes were perfect. I used the
Santa Petal
box (minus the "santa" parts) and the
No Glue Gable
Box. I used some of Lori's darling
Hang Tags
well.
Links below
3- Since the acetate is fairly thick, I used the textured cardstock settings (Blade Depth 6, Cutting speed 3, Thickness 33. I also checked the Double Cut box to make sure that the cuts are nice and deep and this also helps when you go to fold up the boxes.
Here are the boxes up close - I used Doodlebug Design's Happy Go Lucky line for the paper and stickers.
So my challenge to you is to go pick up some of this fun medium from your local office supply store and try your hand at this fun technique. Thank you for stopping by!